CFDs have no minimum or maximum trade size
Theoretically, there is no minimum or maximum size to trade CFDs in. So you could buy 1 share or 1 million and 1.
But of course, with small trades, costs can be very expensive as most brokers will probably use some minimum commission rate. I would think in the £10 – £20 range.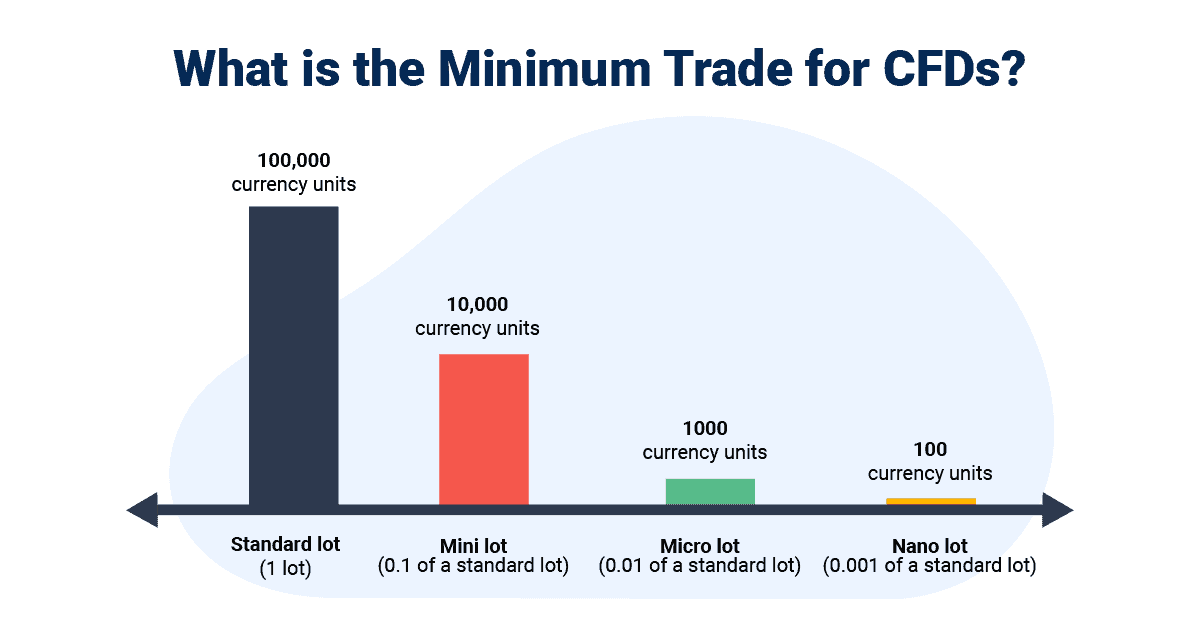 You can trade whatever size you like with CFDs.
Therefore, trading in small quantities is not recommended. However, if you do want to trade in this fashion, my advice is simple – use Spread Betting.