About Justin Grossbard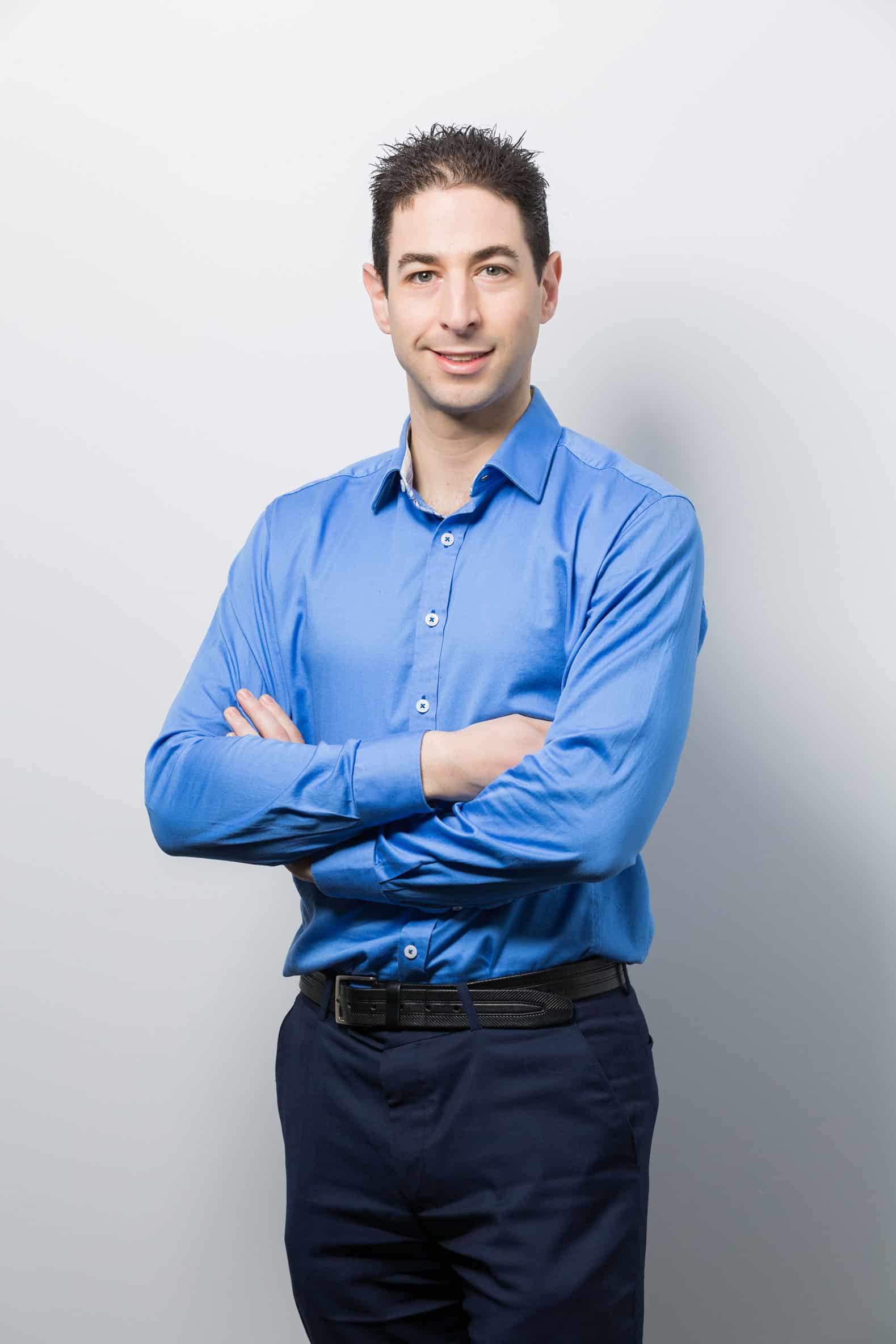 Justin Grossbard co-founded CompareForexBrokers.com in 2014 with Noam Korbl. With over 20 years of professional experience in the online marketing space along with a wealth of trading experience. Justin holds a Bachelor of Commerce (Honours) and Masters in Marketing at Monash University.
With a focus on using his experience in the digital marketing space, Justin has a focus on demystifying industries and helping people find the right service provider based on price, features and other critical considerations. To achieve this, Justin also founded SMSComparison.com to help people look for the best SMS deals and FastBusinesLoans.com.au to help people looking for the best business loans. In addition to starting websites, Justin is a regular contributor to several publications including Finance Magnates, Entrepreneur and MoneyShow. Justin also regularly writes on Medium.

Justin is a leader in the digital space and runs the media agency 'Innovate Online' which specialises in SEO and paid search. He has also worked with business leaders to scale their businesses for sale from ChefGood (sold to Marley Spoon) to The Hamper Emporium (sold to Maggie Beer Holdings).
In 2019 Compare Forex Brokers transitioned from an Australian-centric website to a global focus. This included making localised content so that traders in each region can find the right broker based on regulation and forex broker attributes. This has led Justin to make extensive travel, meeting and opinion/educational pieces for local media sites from South Africa, the UAE to the UK.
During his free time, Justin enjoys following his team 'the bombers' in AFL football, watching military strategy films, and spending time with his family including 2 cats (Bruno and Chloe).
Connect with Justin
LinkedIn, Twitter, Email
Media Samples:
Justin's top pages in 2022: