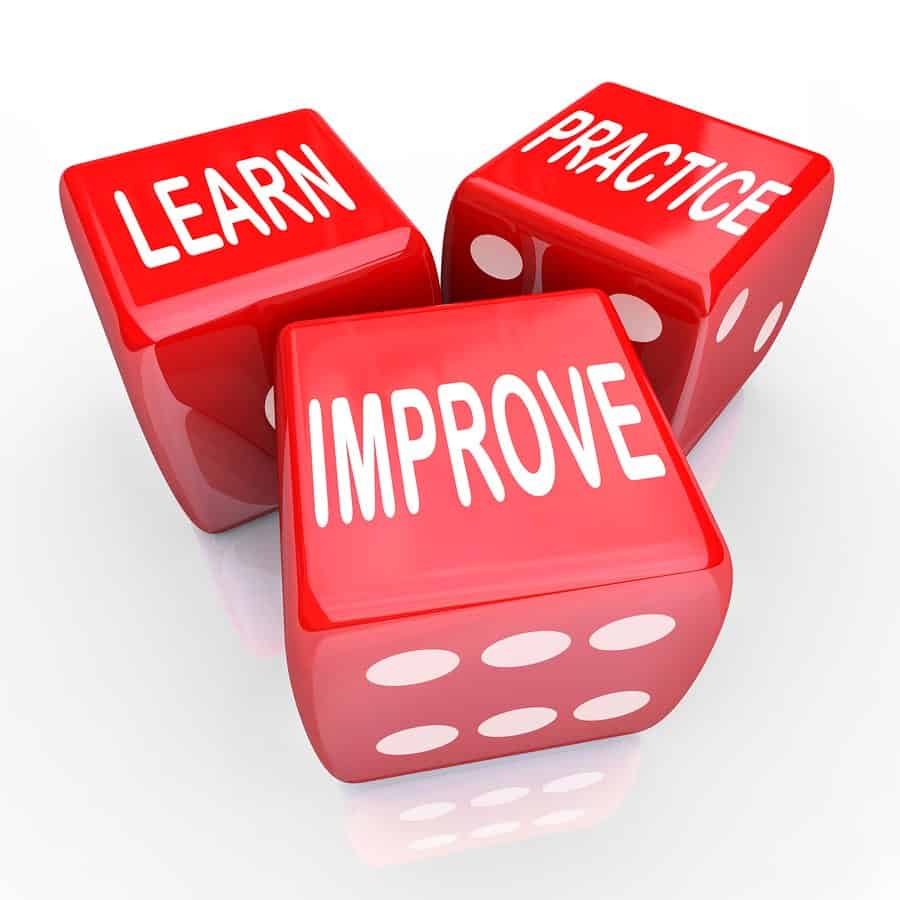 About Compare Forex Brokers
Compare Forex Brokers is the number 1 online destination for all your Forex Broker questions. Our founders, Justin Grossbard and Noam Korbl have years of experience in the finance and digital marketing industry specifically in the area of comparison websites. After having built a comparison website in the health insurance niche and seeing how it transformed the user experience and improved lead generation, we decided to create a comparison website for the Forex market.

After spending months identifying the different niches within the industry (view our methodology) and what clients are actually looking for, we compiled our first comparison tables. We must admit that despite having strong financial knowledge, learning some of the Forex terminologies was a bit of a learning curve. Terms such as pips, spreads, stop losses and slippage all sound daunting and require a bit of research, take it from us. However, our aim is to provide you with all the important Forex information so that you can easily select a broker, including all requisite definitions.
Our first comparison tables didn't last too long. That's not because they were incorrect or lacked the information our readers were looking for, but rather because of the rapidity at which the industry moves. Forex Brokers are frequently evolving and changing details surrounding many of the services they offer. Our comparison tables are not designed to be static. They're designed to change as the industry changes. New technology, cheaper fees, new regulation or more instruments to trade, our tables are updated all the time to reflect these updates.

We also think we've gotten the balance right with the number of companies we feature in each table. You'll notice every table on our website features no more than 5 brokers. We spent many moons testing different formats and layouts. You'd be astounded at how much better our site's interaction rates were when we capped the number of brokers at 5. Many other comparisons and affiliate websites bombard consumers, which is something we try to avoid at all costs.
Our number one goal is to make choosing a Forex Broker EASY! No jargon, no-nonsense & no wasting any more of your time sifting through the information overloads that are most Forex Broker websites. We get that you want to start making money from trading Forex sooner, so we simplify the whole process for you.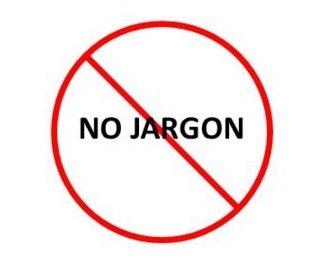 In a sentence, we know online. We understand how people search, research, and convert online. This knowledge combined with our penchant for comparison tables and trying to improve the online user experience led to the creation of Compare Forex Brokers. Our aim is to find the best forex broker for your needs!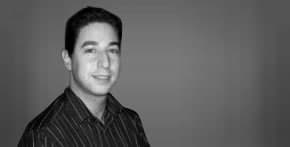 Justin Grossbard
Co-Founder & CEO
Justin is the digital marketing man and boasts some of Australia's most iconic brands as current and past clients. In 2011 he founded Innovate Online, Melbourne's top, full service search agency which has gone from strength to strength. Comparison sites are clearly his thing and after forming 457VisaCompared in 2012 Compare Forex Brokers is his latest schtick.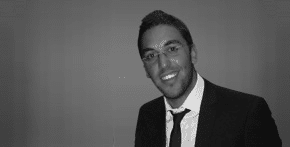 Noam Korbl
Co-Founder & Marketing Manager
Graduating with a Commerce degree from Monash University in 2011, Noam landed a graduate position at a leading Melbourne boutique digital marketing agency. Being immersed in this start-up environment, he quickly developed a love of Paid Search, SEO & Conversion Rate Optimisation (CRO). This digital marketing expertise coupled with a willingness to improve the online user experience led to the formation of Compare Forex Brokers.