What is Leverage in Forex Trading?
Leverage is a strategy involving borrowed money with intent to amplify profits with minimum outlay of your own capital. This guide looks at what leverage is, covers its benefits and risks and how it applies to UK traders.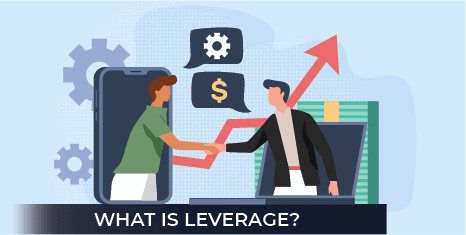 Our forex comparisons and broker reviews are reader supported and we may receive payment when you click on a link to a partner site.