Forex Trading UK: Trader Strategies And Risks
Forex trading involves exchanging 2 currencies with the goal of profiting from the changing exchange rates. This page looks at what Forex trading is, its benefits, legality, and regulation in the UK.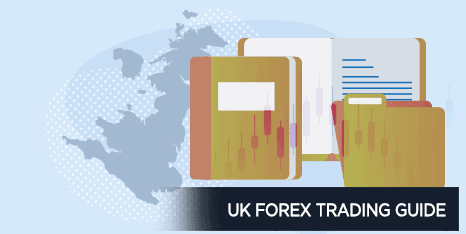 Our forex comparisons and broker reviews are reader supported and we may receive payment when you click on a link to a partner site.