How Do Forex Brokers Make Money?
In a continuation of our top forex broker UK series, we look into how the brokers themselves make money. Understanding this principle and how it impacts a trader's profits (or losses) is critical to successful forex trading.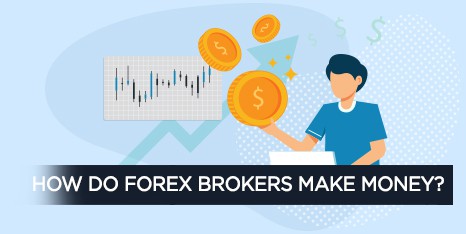 Our forex comparisons and broker reviews are reader supported and we may receive payment when you click on a link to a partner site.