What is a Spread in Forex Trading?
Understanding how to read a spread in forex along with factors that affect the spread will help you be a better trader. profitability of trading. On this page we explain what a Forex spread is and how it works.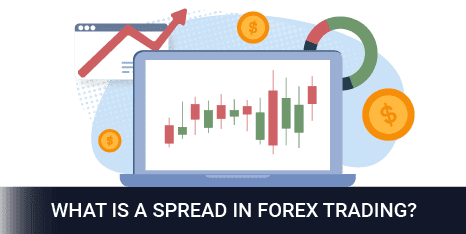 Our forex comparisons and broker reviews are reader supported and we may receive payment when you click on a link to a partner site.