Our Methodology To Measure Forex Fees
In 2023 we wanted to not just take forex brokers on their word but actually test and compare their fees. Based on that goal, each month we compare and tabulate each broker's published fees data and then have tested this in controlled enviroments.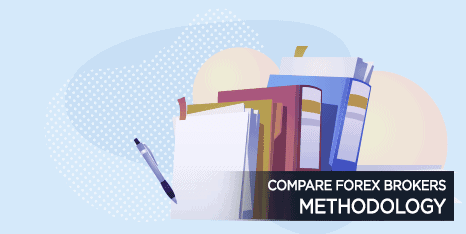 Our forex comparisons and broker reviews are reader supported and we may receive payment when you click on a link to a partner site.