Can Spread Bets Be Used To Day Trade The Markets
Personally, I wouldn't recommend day trading to anyone, whether trading spread bets or not. This is because the day trader has the odds stacked against him via the cost of doing business. Far too many people believe that successful trading is all about buying and selling at the right time and price, and of course, that helps tremendously.
But they tend to forget the cost of doing business is an extremely important factor as well.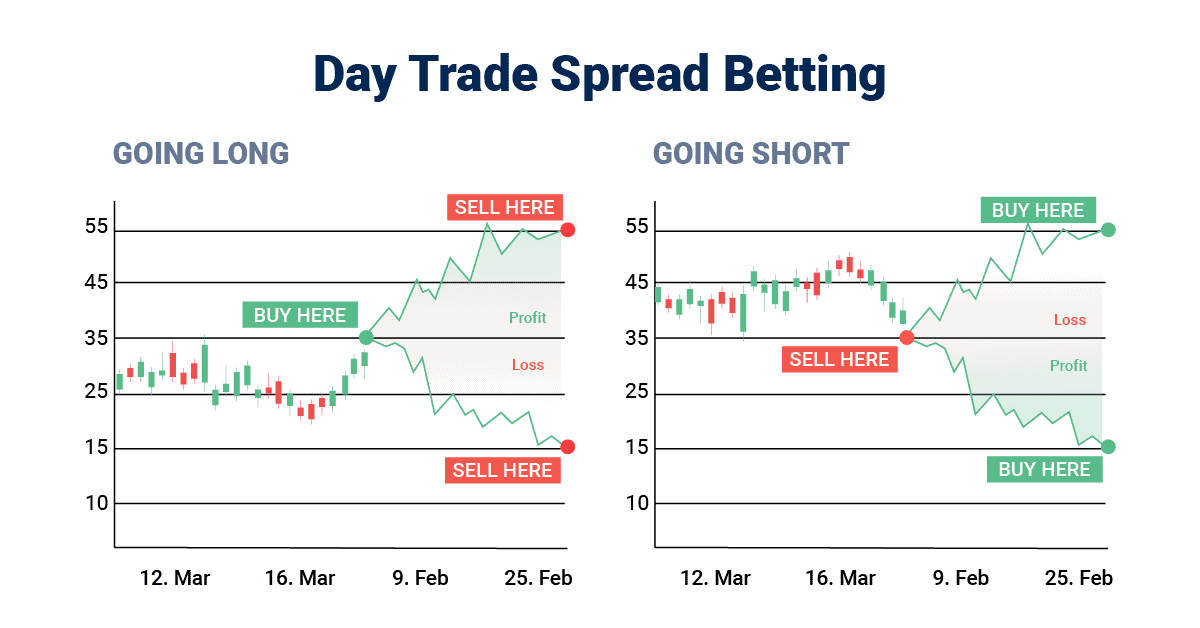 Yes, there are no commissions with spread bets, but the bid-offer spreads can be expensive. Put simply, the more you trade, the higher your costs will be and the more profits you'll have to pull out of the market. Day trading might sound sexy, but it's a tough way to make a living, as the majority of day traders know only too well.
My advice is to –
Either trade the markets with a longer-term view, perhaps looking to hold positions many days if not a few weeks, or
If you do want to day trade, pick the right days to do so, i.e. those where there's plenty of volatility and movement
Otherwise, if you trade every day, it's odds that you won't be able to turn a profit over time.
WARNING! – Spread Bet Broker Advice
There are good spread bet brokers, and there are bad ones.
Having a good broker won't guarantee you profits, but a bad broker will probably lead to losses as a combination of their gamesmanship and suspect software takes its financial toll.