About Sean A'Hearn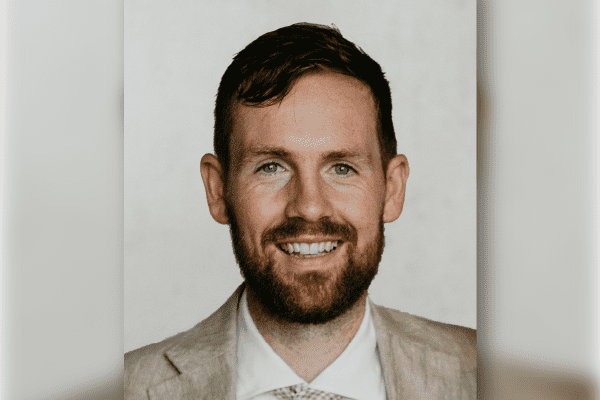 Sean A'Hearn is an experienced Content Writer with a background in finance and journalism. He has a knack for words and making them fit in any context to educate, entertain and persuade.
Professionally, Sean has an interesting and varied backstory. He's worked as a freelance journalist, a trader at a Hedge Fund (both front-office and back-office) and as a PR director of an artist development company.
Sean has a particular passion for writing quality content, in keeping with SEO principles, to put brands front of mind with their target audience. Working with stakeholders and understanding their specific needs is key to each piece of content that Sean writes.
At CompareForexBrokers, Sean combines his strong financial markets knowledge with his passion for writing in a copywriting and editing capacity.
Connect with Sean
Sean is part of the team helping publish content on the site including Laura Wolfe, Robert Payne and Riley Adams.