About Riley Adams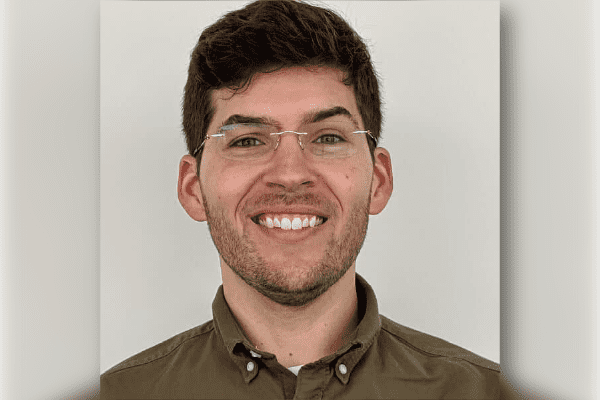 Riley Adams is the creator of Young and the Invested, a personal finance website for young and first-time investors wanting to build their investing skills. The website also serves as a guide for parents looking to help their children along their financial journey.
As a freelance writer covering topics such as taxation, cryptocurrency, personal finance and investment you can find Riley's work in many major online publication websites such as MSN, MarketWatch and CNBC's Acorns. Riley is regularly cited as an authority or expert on these topics in notable publications such as Time, CNBC, Huffpost, NerdWallet, Fast Company and The Balance.
As a licenced CPA, Riley's day job is working as a Senior Financial Analyst at Google (Alphabet). His primary responsibility is to lead the advertising incentive programs for Google's most important advertising partners. In his past life, he worked at Entergy Corporation as a regulatory strategy analyst.
Riley holds multiple degrees having studies completed a master of Science (Applied Economics and Demography) at Pennsylvania State University and 2 bachelor's degrees at the Centenary College of Lousiana, one in Arts (Economics) and one in Science (Business Administration and Finance).
Connect With Riley
Media Samples
Talk Markets – Should you invest in real estate or stock? 
Good Men Project – 7 Wealth Building Habits To Secure Your Financial Future 
Centre For A Secure Retirement – 4 Resources For Improving Your Financial Literacy
Kiplinger – A CPA's Guide to the New Later Tax-Filing Deadline