About Ross Collins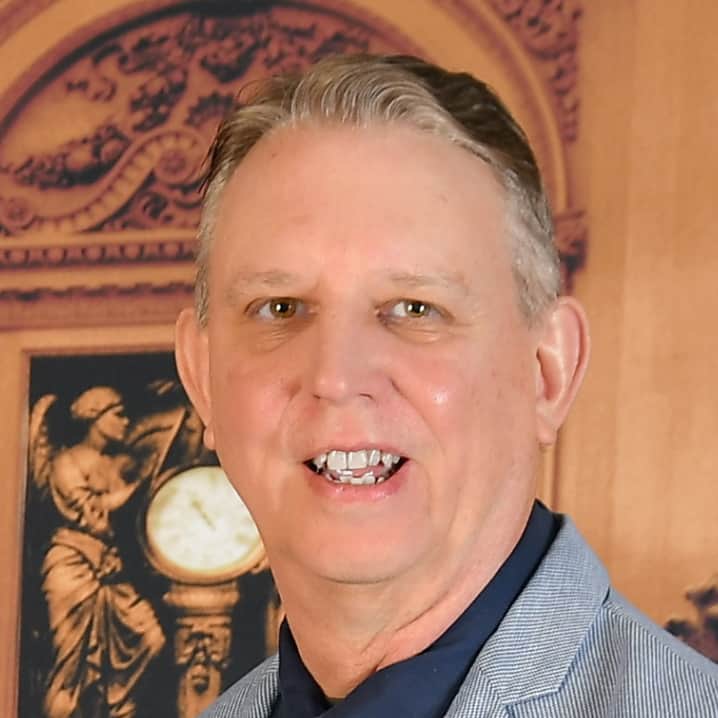 Ross Collins, the Chief Technology Researcher at CompareForexBrokers, is a seasoned professional with over 35 years of experience in Information Technology. His strong knowledge of technology and trading and his extensive experience allows him to drive technical innovation for our forex brokers' comparison website. Ross holds a Bachelor of Applied Science from the Queensland University of Technology and is an Open Group Certified Distinguished IT Architect, a testament to his technical prowess.
His Journey
Ross's journey into the world of trading began in the 1990s when he wrote trading systems for forex, bonds, and options traders. This early exposure to trading laid the foundation for his future roles and responsibilities. His skills and expertise took him to Brussels, where he worked for SWIFT, the worldwide banking network. He also spent time in Zurich working for UBS, the largest Swiss Bank, and in New York for PriceWaterhouseCoopers. His work has taken him to 15 countries, where he delivered IT innovations in Big Data, AI, Cloud, and the Internet of Things.
In 2001, Ross returned to Australia to work with IBM, where he was instrumental in delivering some of the most significant Information Technology projects the country has seen. These include Australia's first 3G mobile network, Australia's first Smart Electricity Distribution Grid, and Australia's most extensive Liquid Natural Gas development. Each of these projects showcased his ability to lead and innovate.
Trading Experience
Ross's trading experience is not limited to forex. He has experience trading equities, bonds, options, CFDs, and cryptocurrencies. His passion is combining fundamental analysis and macroeconomic trends with technical analysis to identify profitable trades. This unique approach to trading has allowed him to make significant contributions to the field.
At CompareForexBrokers, Ross focuses on technical research, capturing a wealth of data to help our readers make better decisions when choosing a forex broker. He is instrumental in bringing innovations such as AI to our offerings and uplifting the integrity and quality of our offerings.
Life Outside Of Trading
Outside of his professional life, Ross enjoys travel, photography, golf, cooking, and spending time with his family. He also has a passion for curating his model car collection, a hobby that showcases his attention to detail and appreciation for design.
Ross's past work includes a series of blogs and research papers that provide valuable insights into data and trading. His work has been recognized and appreciated by professionals in the field, further establishing his reputation as a leader in the industry.
Connect with Ross
Recent Works:
Previous Works:
Books / Research Papers
View other members of our team: Justin Grossbard, George Sweeney, David Levy, Laura Wolfe, Justin Hertzberg, Sean A'hearn, and Robert Payne.