About Noam Korbl
Noam Korbl, a distinguished entrepreneur and business leader, is the Co-Founder of CompareForexBrokers. He established this venture alongside Justin Grossbard in 2014, marking a significant milestone in his professional journey.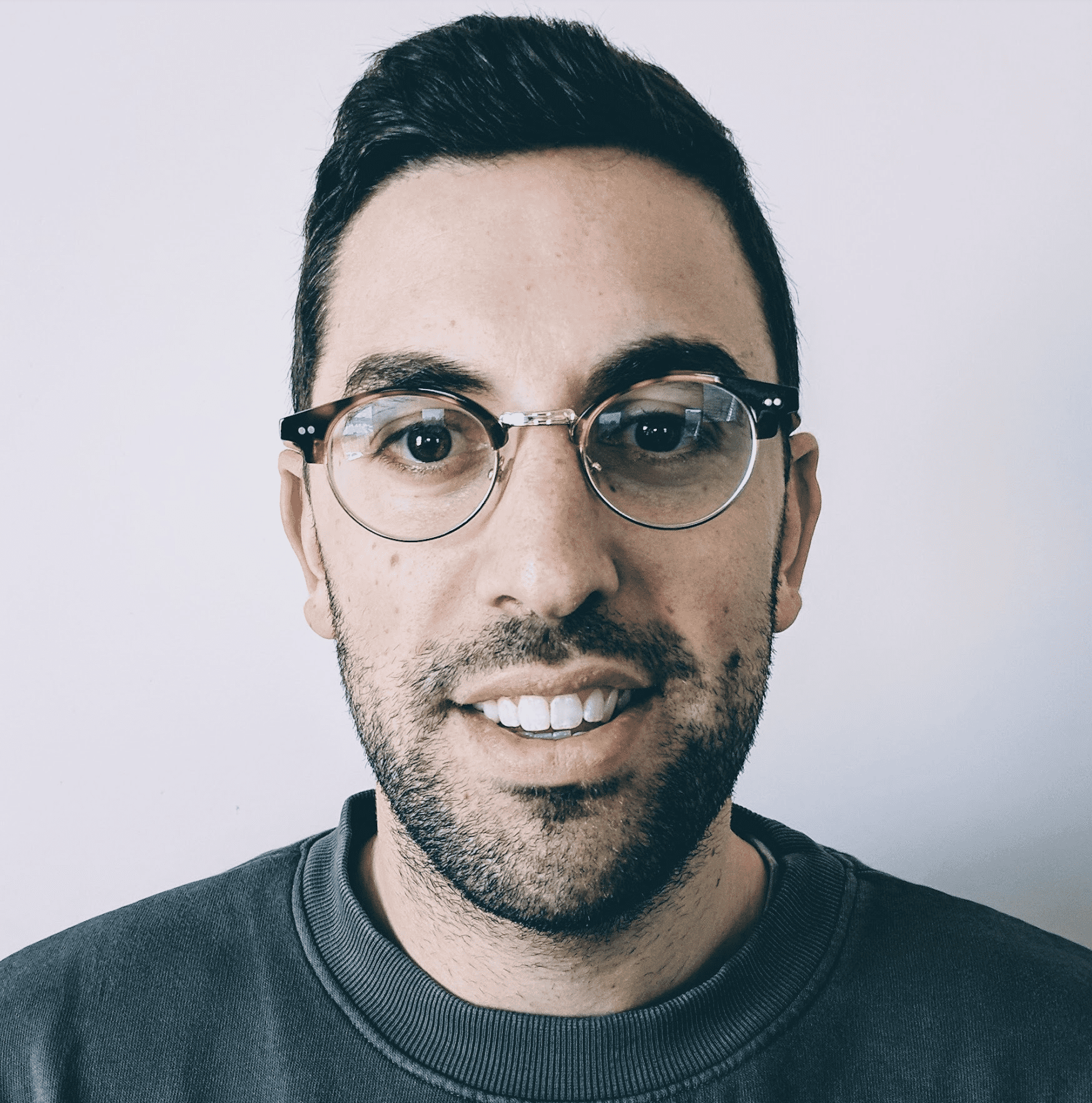 Education
proud alumnus of Monash University, Noam completed his Bachelor of Business degree in 2011, specialising in Banking & Finance. His academic pursuits laid a solid foundation for his future endeavours, equipping him with the necessary knowledge and skills to navigate the complex world of finance.
Career in Digital Marketing
In 2012, Noam embarked on his career in Digital Marketing at Innovate Online, a company that later became part of the Nunn Media group. During his tenure, he had the opportunity to work with a diverse range of clients and businesses. This exposure, combined with his background in finance, sparked the idea of CompareForexBrokers, a platform that would leverage his expertise in marketing and finance.
Entrepreneurial Ventures
Four years later, in 2016, Noam ventured into another successful business, Hearing Choices (formerly known as Ozen). As the business grew and became more established, he transitioned into a full-time role in mid-2017. Alongside his business partners, he has managed and directed both CompareForexBrokers and Hearing Choices with remarkable efficiency and success for nearly a decade.
Professional Strengths
Noam's professional strengths lie in Sales, Financial Management, and Leadership. He is passionate about fostering long-standing relationships with all stakeholders, including customers, suppliers, and staff. His commitment to building and maintaining these relationships is a testament to his leadership style and business ethos.
Family Life
Despite his demanding business career, Noam is a dedicated family man. He is a loving husband to Ora-Tali and a doting father to his three young children, Eilon, Yishai, and Yaella. His ability to balance his professional responsibilities with his personal life is a testament to his exceptional organisational skills and commitment to his family.
Connect with Noam
Noam is part of the CompareForexBrokers team that includes Justin Grossbard, David Levy, George Sweeney, Ross Collins, Laura Wolfe, Justin Hertzberg, Sean A'hearn, and Robert Payne.