Using Forex Demo Accounts Effectively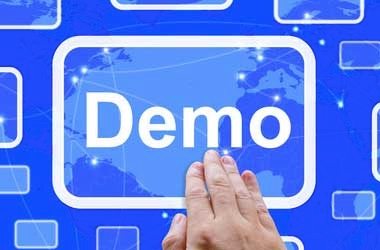 An online Forex Demo account Australia offers aspiring and experienced traders the opportunity to make a true assessment of the value of any contemplated trading-related task. Online trading is unique in offering the ability to test strategies and tactics, evaluate indicators and observe prices in a real-time trading world.
New traders are prime beneficiaries of a Forex demo account Australia as a way to learn the basics of order entry and exit, test brokers' server reliability and customer service before they open a live account. Loads of forex brokers and CFD trading providers offer these products and services for a beginner but indeed they are suitable for all investors. View the key demo forex account details below or view our international demo account forex trading page.
Key Forex Demo Account Australia Benefits
1. Developing Familiarity and Comfort with Forex Trading Software
Many Forex brokers have what are known as proprietary trading platforms, along with industry-recognised platforms, such as MetaTrader 4 and 5. Demo accounts teach traders to evaluate these platforms, learn the similarities and differences betwixt platforms and gain a comfort level in executing the tasks typical of Forex trading. Familiarity with one or two platforms will easily transfer to any others.
2. Learning to Gauge the Ebb and Flow of the Currency Markets
This benefit of demo accounts cannot be over-stated. The skill of determining when it is prudent to trade and when it is better to leave the markets alone is a key skill for successful trading. A couple of weeks of observation will reveal when the market is active and what trading strategies best suit a trader's location. Peak price activity in the Forex market is during the hours that the London session and the New York session overlap, a four-hour period of time that for Australian traders, takes place in the wee hours of the morning. Trading at this time without giving up sleeping will require limit orders, stops and take profit orders. There is another active trading period based on Sydney time that is better suited to market entries and exits for Australian traders.

3. Getting Used to Full-Time Trading
Many new traders need to actually feel what it is like to be actively trading currency. Until those feelings are experienced and understood, no amount of technical knowledge will prevent poor trading decisions based on faulty logic, or for that matter, a complete absence of logic. How losing and winning trades affect the thought process and trading decisions is the chief benefit of discovering trading preferences and risk comfort levels, learning which currency pairs to follow, which pairs to avoid and other important aspects of self-discovery. Another factor that becomes more important when full-time forex trading is spreads as the brokerage fees add up. This is why it's so important to find a low spread forex broker to suit your needs.
4. Understanding The Maths Behind Forex
Most, if not all, Forex demo account Australia brokers include a profit/loss calculator in their trading demos. Forex math is not extremely complex, but trying out various trade sizes and seeing the effect of price changes on a trading account balance provides vast assistance in determining trade size for a new trader. This simple tool that automatically performs profit/loss calculations takes the mystery out of the concept of leverage that for Australian traders, can reach levels of 400:1, meaning that a $1 change in a currency pair will equal $400 in the trading account. Profit/loss calculations will also influence the choice of a broker and the amount of risk capital needed to fund an account.
5. Testing Broker Technology
This somewhat mundane element of a Forex trading business cannot be neglected. Any experienced trader who has felt the panic of having trades active without a connection to their broker knows exactly how important it is to be able to rely on being connected when it matters. Everything from a trader's computer, to his or her internet connection and the compatibility between all the technology involved, needs to undergo testing.
Setting Up a Valid Forex Demo Account Australia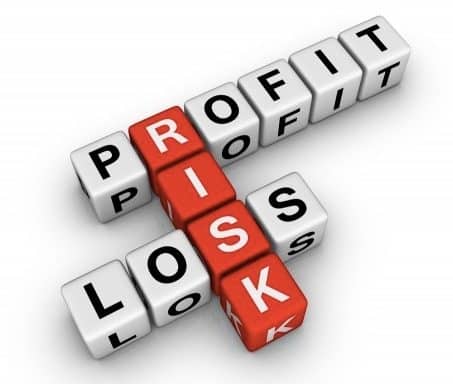 Forex brokers often provide demo accounts with $100,000 of simulated funds, which is all well and good if that will be the amount dedicated to funding a trading account.
It is critical, almost beyond description that a demo account is set up to mimic as closely as possible the conditions that will be encountered in real-time trading. If only $5,000 dollars will be devoted to Forex trading, a quite feasible amount for beginners, find a demo account that permits specifying the size of that demo account. It does not assist in any way to practice trading for $100 per pip if the maximum tolerable level of risk is $10 per pip. With a $5,000 account trading at $100 per pip, a relatively common 10-pip move against a position would represent a $1,000 loss; 20 percent of available trading funds can disappear in minutes. Other aspects that should adhere to the probable true nature of trading activities should receive attention, too. Trade size for an Australian trader wanting to trade the New York/London session overlap must select a level of risk that accommodates their sleep or risk insomnia.
Finally, establishing a realistic trading simulation will identify mental trading issues, both good and bad. Experimentation through a simulated account reveals psychological tendencies, such as exiting a profitable trade too early or allowing a losing trade to escalate too long. Understanding the probable responses to good and bad trading fortune is exceptionally valuable to making valid trading decisions during the heat of battle. The main thing to be learned in this regard is that the market was there prior to your involvement and got along just fine without you. This is a humbling realisation, but one that every trader must experience if they are going to trade successfully and for the long term.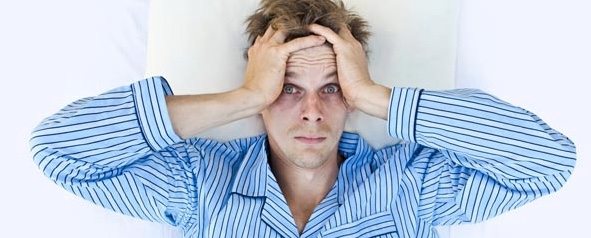 Demo accounts will never fully prepare you for what will happen when you begin to trade for actual money, but the preparation demo accounts like ForexCT do provide is similar to what a footy player achieves practising goal kicks on the oval prior to a game, or what a golfer accomplishes on the practice green prior to around.
Conclusion
A Forex demo account Australia is valuable to the extent that many successful long-term traders continue to use one or more regardless of how many real trades they have made. They appreciate the ability to test trading concepts, strategies and tactics in order to prove the worth of those concepts, strategies and tactics before risking real money. Most of the best Fx brokers in Australia offer demo accounts so try one out before you start trading.