Forex Interest Rate Trading Strategy
A forex interest rate trading strategy can be a source of passive income when forex trading. The use of a carry trade is a trading strategy that does not rely on the need to forecast market movements to generate returns.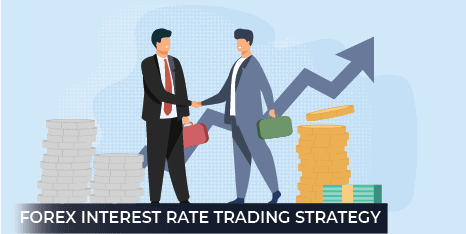 Our forex comparisons and broker reviews are reader supported and we may receive payment when you click on a link to a partner site.