Stop Loss Order Trading Guide
A stop-loss order when forex trading is a risk management tool that instructs your broker to automatically exit your open trading positions when the price drops to an undesirable level. Learn more about stop loss in our guide.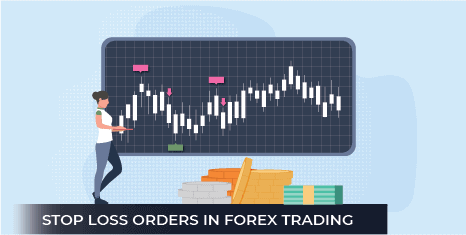 Our forex comparisons and broker reviews are reader supported and we may receive payment when you click on a link to a partner site.