What Is Margin In Forex
Margin trading when forex trading is a way to access borrowed capital provided you deposit enough funds to meet the lender's margin requirements. Use of margin unlocks access to leverage so you can take larger positions with less of your own funds.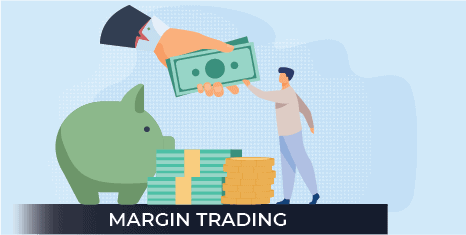 Our forex comparisons and broker reviews are reader supported and we may receive payment when you click on a link to a partner site.