South African Top Beginner Forex Trading Platforms 2022
Novice South African traders should select a regulated forex broker that offers training, risk protection, and a forex trading platform suitable for beginners. Based on these criteria, the top beginner forex brokers in South Africa were compared.
View our best forex trading platforms for beginners: South Africa below.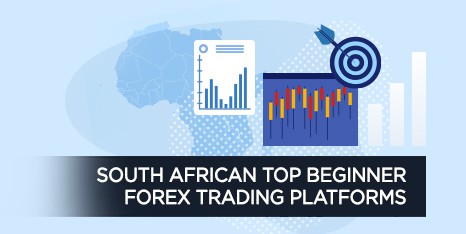 Our forex comparisons and broker reviews are reader supported and we may receive payment when you click on a link to a partner site.