CMC Markets vs Axi
CMC Markets offers a range of markets through the CMC 'Next Generation' trading platform from share to forex trading including 183 currency pairings and a typical EUR/USD of 0.7 pips while Axi focuses solely on forex trading offering 53 currency pairings and a EUR/USD spread of just 0.1 pips using the MT4 platform.
View the full reviews of CMC Markets and Axi or compare the two forex brokers below.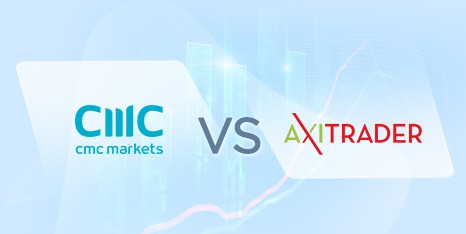 Our forex comparisons and broker reviews are reader supported and we may receive payment when you click on a link to a partner site.