Forex Trading Australia Guide
Foreign exchange trading (forex trading) involves buying and selling foreign currencies with the aim to profit from currency movements. One strategy to profit from this is to carry trade. Learn about carrying trade in our guide.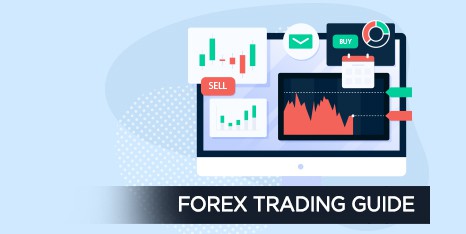 Our forex comparisons and broker reviews are reader supported and we may receive payment when you click on a link to a partner site.