Forex Brokerage Fees
Brokerage fees are an unavoidable part of forex trading. There are ways a forex broker may charge traders such as with a spread cost or a commission fee. In this comparison, we look at brokerage fees and show the best broker to save for each type.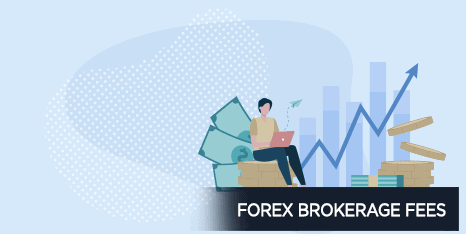 Our forex comparisons and broker reviews are reader supported and we may receive payment when you click on a link to a partner site.